Kitchen Renovations
Upgrade Your Kitchen with a Complete Makeover
*in most cases we can fit within one day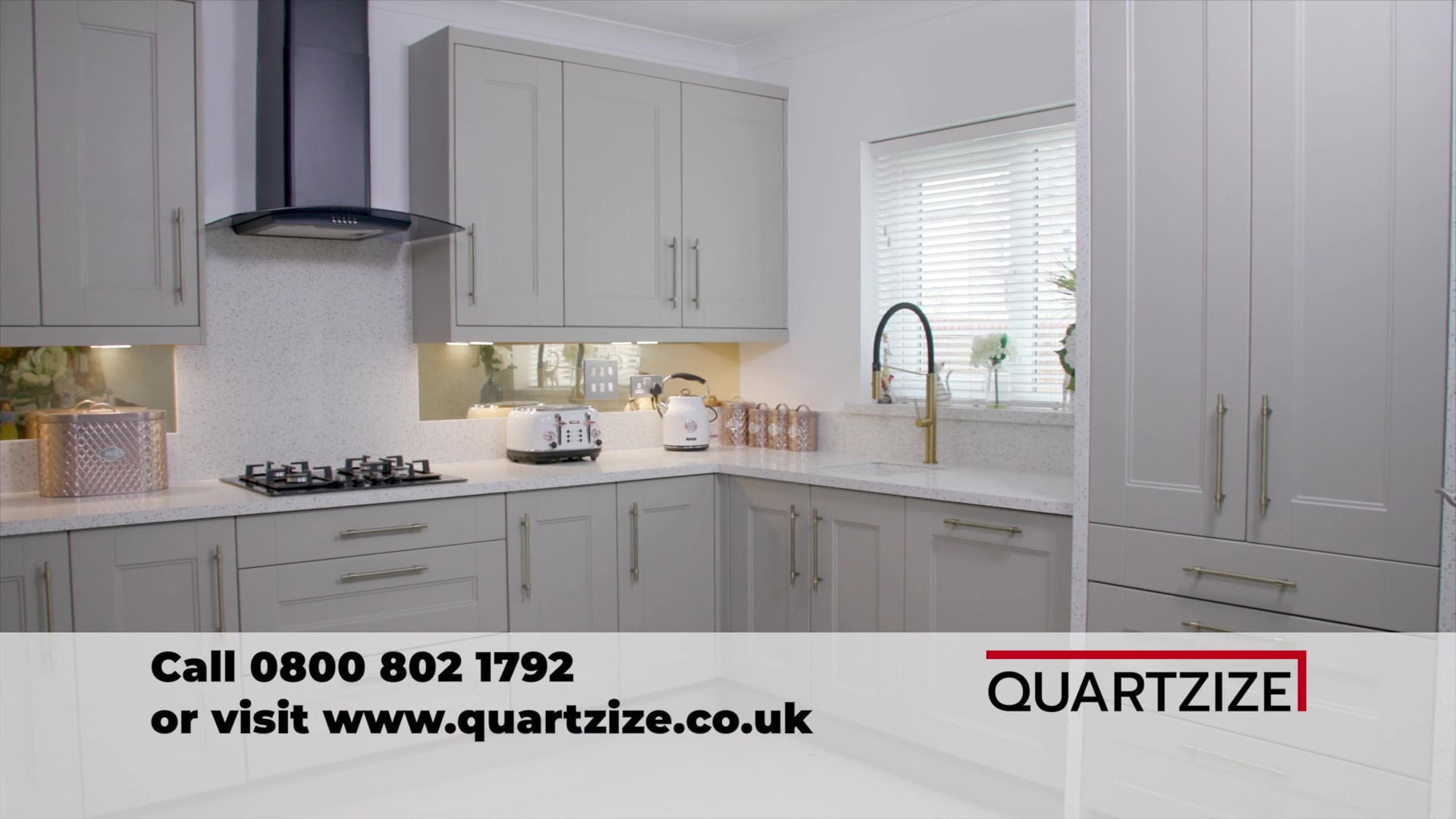 Get the Kitchen You've Always Wanted
Quartz Worktops & Brand New Doors!
Are you tired of your old, outdated kitchen but don't want the cost and disruption of a full remodel? Quartzize has the perfect solution! Our complete kitchen makeover service includes replacement kitchen doors and Quartz worktops, giving you a stunning new look without the hassle.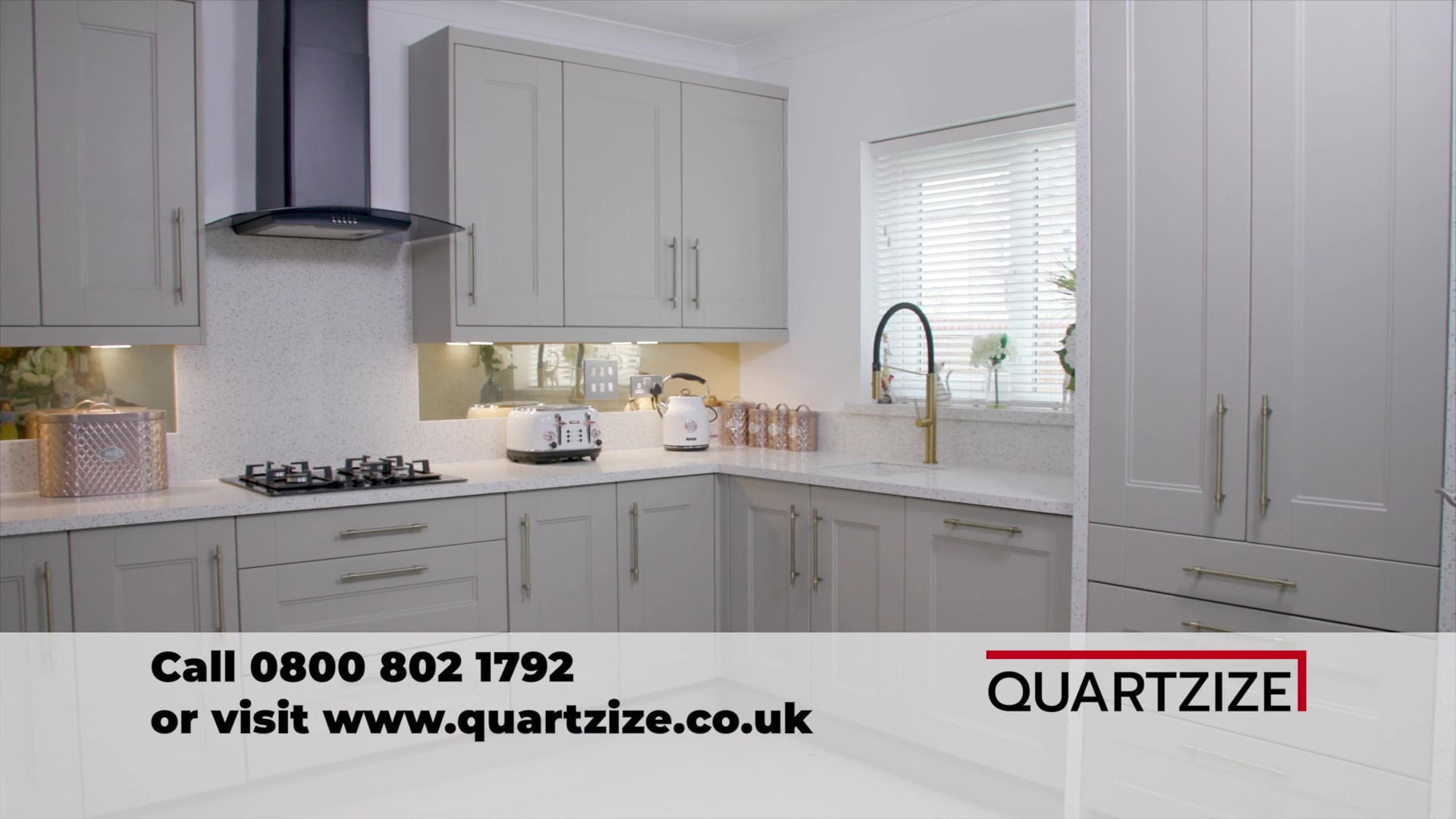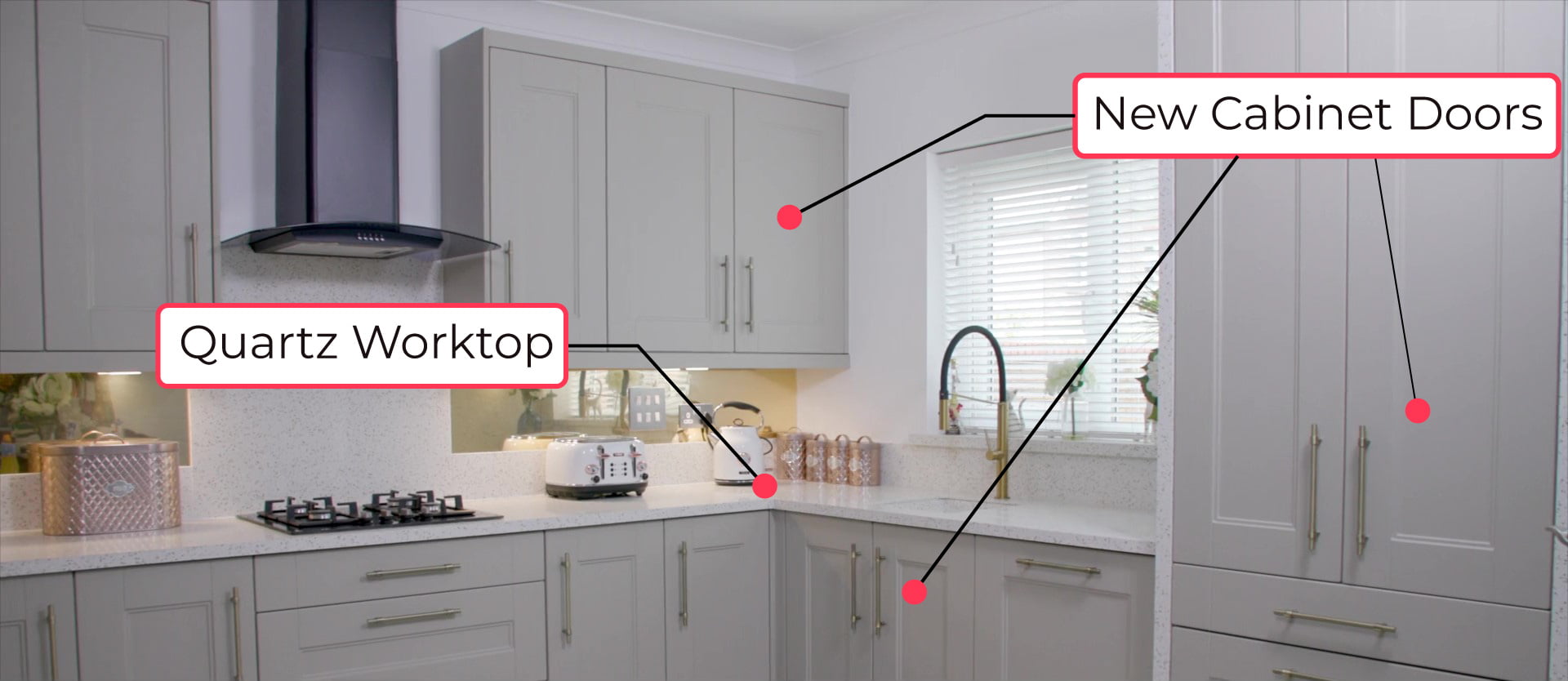 Get a New Kitchen Look for Less
Upgrade Your Kitchen with Minimal Disruption
At Quartzize, we understand that a full kitchen remodel can be a big undertaking. That's why we offer a complete makeover service that allows you to upgrade your space with minimal disruption and cost. Our replacement kitchen doors and Quartz worktops are the perfect way to give your kitchen a fresh new look, without the hassle of a full remodel.
Our team of experts will work with you to choose the perfect style and color for your doors and worktops, ensuring your new kitchen perfectly reflects your taste and style. And with our fast installation times, you can start enjoying your beautiful new space in no time.
Don't settle for an outdated kitchen. Upgrade your space with a complete makeover from Quartzize. Contact us today to schedule a consultation and get started on creating the kitchen of your dreams.