Upgrade Your Kitchen Today, Pay Later.
Introducing 0% Interest Over 36 Months – Your Dream Kitchen Awaits.
Seamless Kitchen Transformations, Simplified Payments
With a 0% interest rate for 36 months, we make sure your kitchen makeover doesn't break the bank.
At Quartzize, we're experts in swiftly updating kitchens with quartz overlay worktops and replacement doors. But we understand that even cost-effective kitchen transformations require budgeting. That's why we've introduced our 36-month 0% interest finance plan, ensuring you get the kitchen of your dreams without any financial strain.
Spreading the cost over three years makes your kitchen transformation more accessible and manageable. No hefty upfront costs, just a smooth, transparent payment plan tailored for your convenience. With our efficient services and our accommodating finance plan, you're all set for a seamless kitchen upgrade. Dive into the new era of kitchen renovations with Quartzize today.
.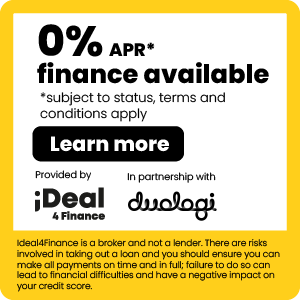 Quartz kitchen worktops for up to 30% less than granite.
Lines Open: Mon to Fri: 8.30am to 8.00pm • Sat: 8.30am to 6.00pm • Sun: 9.00am to 5.00pm